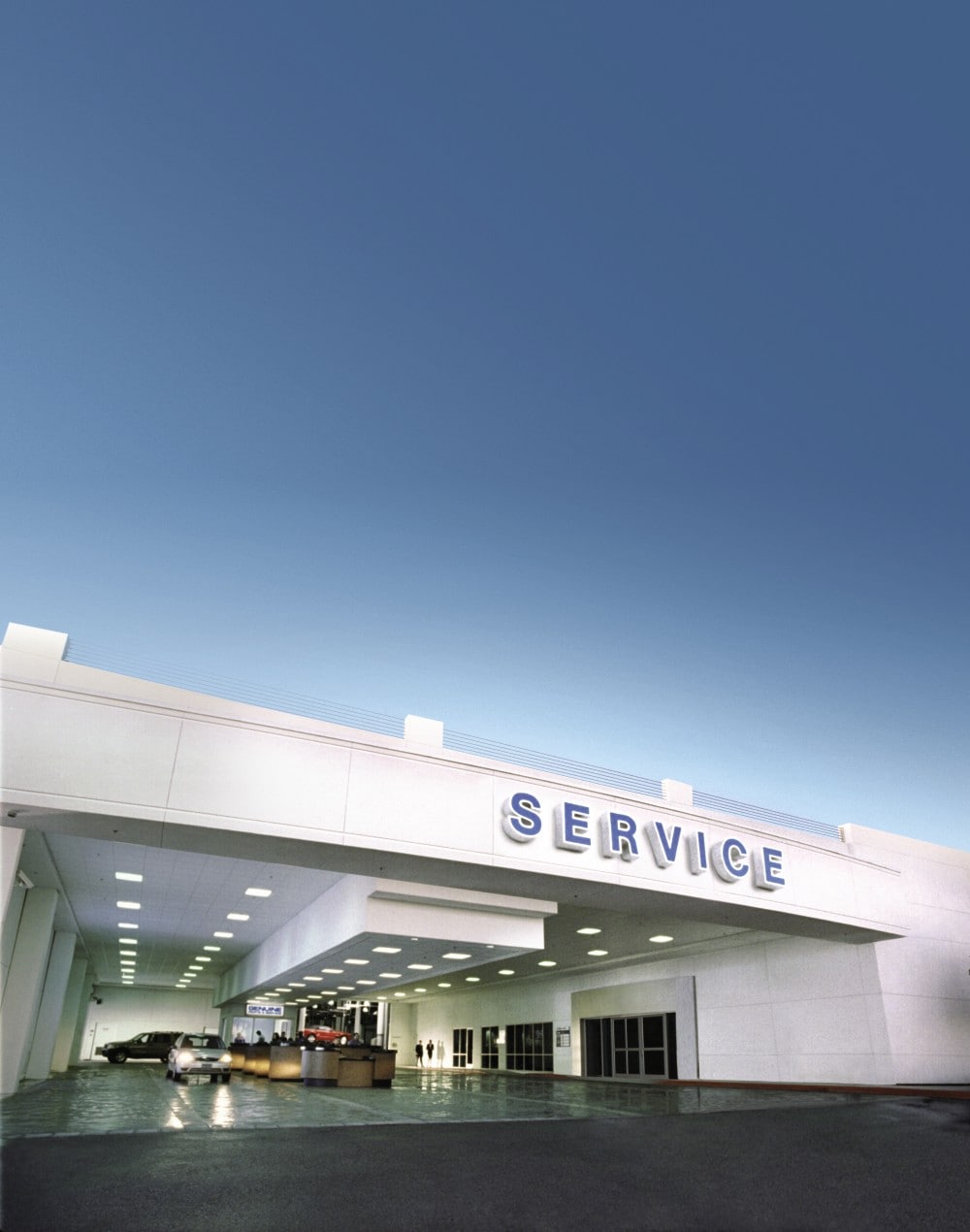 As the colder months begin to creep upon us, it is important to ensure your vehicle is ready. One crucial maintenance step you can take is changing out your summer tires for winter ones. While all-season tires do work in the winter, they don't provide you with the most traction on slippery roads. Here at Westown Ford Lincoln, our tire services are just what you need to have your tires switched out and prepped for winter. Continue reading to learn more about why you should change your tires for winter.
Why Buy Winter Tires
As the first snow begins to fall, the roads will become increasingly more dangerous. When you install winter tires, you will be safer driving on much more than just snow. Winter tires are better for sleet, mud, ice, and overall colder temperatures due to their specific designing. Winter tires have a specific tread design with larger gaps than those on summer tires. This increased tread size provides you with more tractions on snow and ice. These tires have passed a specific winter traction performance test. The tread design of snow tires allows better penetration of the snow into the tread, where it provides more resistance against slippage.
Difference Between Winter Tires and Regular Tires
It's easy to distinguish a winter tire from a summer tire. Winter tires come with an open, deep tread, shoulder blocks, narrower aspect ratios, hydrophilic rubber, and thin slits in the rubber. If you are looking for ample traction, you can buy winter tires with studs, which are made by encapsulating a hard pin in a softer material base.
While winter tires don't eliminate skidding on ice and snow, they do reduce your risks of getting into an accident. Be safe out there and enjoy winter with confidence!