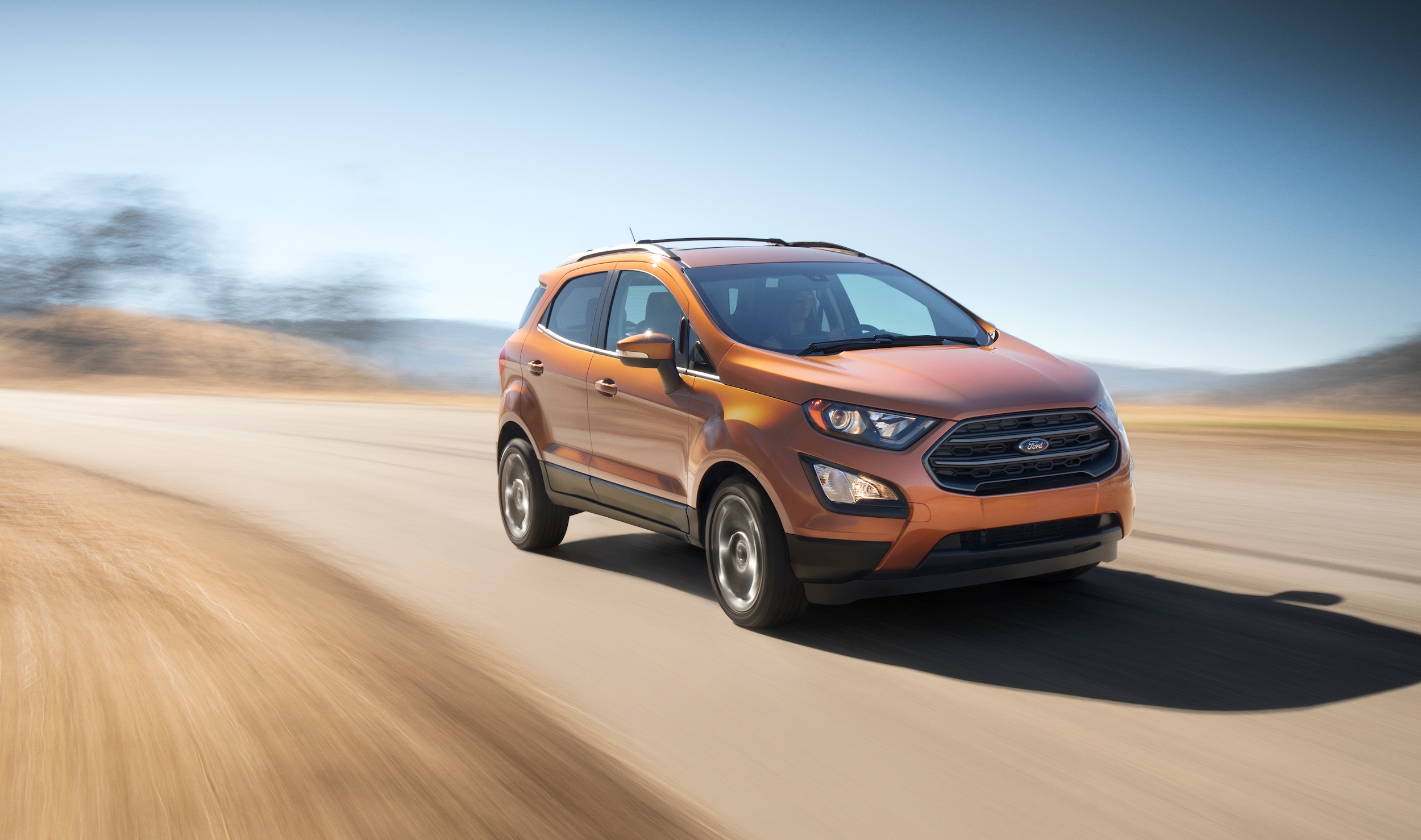 ?Is it time for you to switch out your current car, truck, or SUV for something a bit more practical, stylish, or powerful? Look no further than our used inventory! We have fantastic options for those buying on a budget, and you won't have to make any sacrifices. We have used models all the way up to 2020, fully equipped with the newest technologies on the market. There are many advantages when you buy a new car so you can feel confident about the model you bring home. Let's explore why buying used is the option for you.
Benefits of Buying Used
You'll have the option of either a used model or a certified pre-owned model (CPO). Between more affordable prices, the assurance of an automaker warranty, and lower interest rates, CPO cars give you the ability to enjoy many of the benefits of a new car with a lower price tag. CPO models have undergone a strict inspection process as well, and parts that need to be replaced have been taken care of. While used cars haven't underdone the same inspection, our inventory offers fantastic and reliable choices perfect for your lifestyle.
Reasons to Buy Used
Save money on the purchase
Less depreciation
Certified pre-owned programs provide warranties and peace of mind
Attractive financing options like reduced loans rates
Lower insurance rates because one of the key factors in the cost is the car's value
You can drive a "better" car than you might be able to afford otherwise
The time is now to take advantage of our fantastic used vehicle deals. We will work with you to ensure you find just what you are looking for without burning a hole in your wallet. No matter your lifestyle needs, we have a model fit just for you.