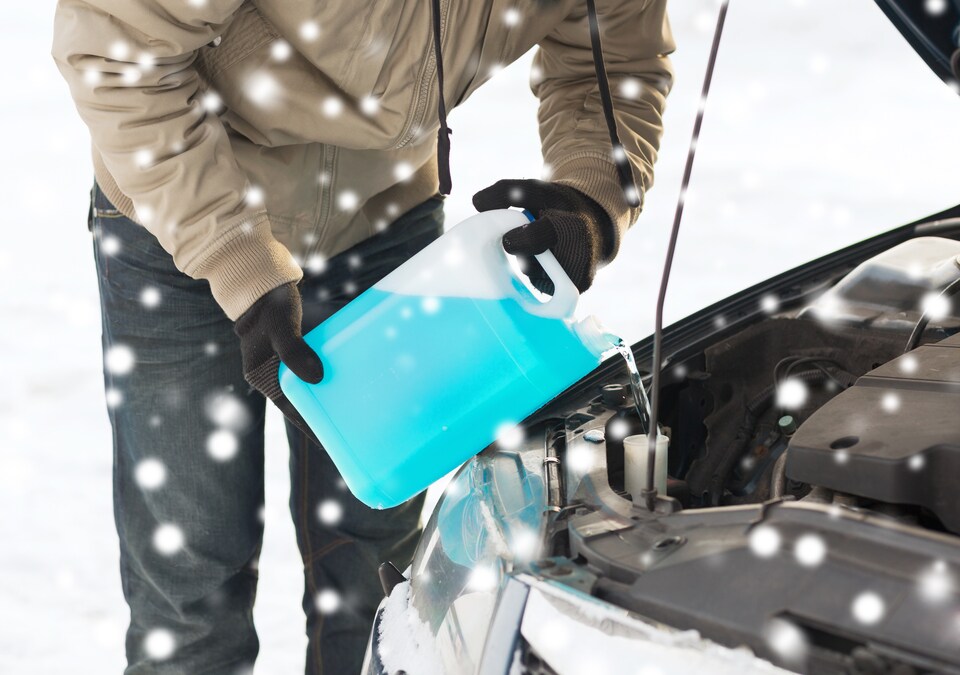 ?
Illinois drivers know how harsh and unforgiving midwestern winters can be for both people and the cars they drive.
When the forecast holds snow or temperatures drop and water freezes to ice on the road, we tend to drive more carefully to avoid accidents. We also tend to winterize our vehicles to equip them with the most weather appropriate tires so that we can drive easier and stay safer.
When to Get Winter Tires
A common myth we hear is that you only need winter tires when it snows. Following this myth, some drivers go without winter tires until mid-December or later.
We recommend getting your tires changed out as soon as the temperatures begin to drop in late October or November. By doing this, you can gain traction on the road easier as ice and frost begins to form even if it hasn't begun snowing.
When to Take Off Winter Tires
Similarly, we recommend keeping your winter tires on your car until the temperatures begin to rise. Its not unheard of to have snow or freezing rain as late as April in Illinois so we encourage drivers to keep their winter tires on at least until then.
Where to Get Your Tires Attended To
Whether you are looking to change into winter tires or change out of them, book an appointment with the service center at Bob Ridings Westown Ford Lincoln to help.
Our service experts specialize in both common and custom issues for both Ford and Lincoln vehicles and cars of other popular brands. When you bring your car in for a tire change, you can rest assured in the quality of the tires we use (brand-trusted) and the efficiency and accuracy of our service staff.
To get your car in to see us, use our online booking form or call our service center at (833) 240-9245 today.